Salam semua...^^
Harap kalian sihat2 sume dong...keh3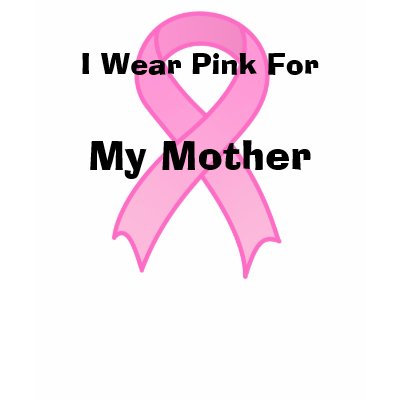 Topik kali ini warna pink yang dipakai oleh org
lelaki.
Agak2 korang lah...macho x?? smart x?? atau ape perasaan korang kalau diaorg pakai baju/seluar warna pink??
aisey... lets start again...
nway, warna pink bagi sya amat sesuai bagi perempuan tapi bagi kaum lelaki pulak, isk3... rasa mcm lain pulak... Mcm

lembut

sgt aje warna pink untuk org lelaki yang jadi simbol kekuatan bagi perempuan.Ceh3...
Metrosexsual

ke korang?? Well..kalau orang itu anggap diaorg dah metrosexsual, sumua warna pon diaorg pakai... tetapi menurut
psikologi warna merupakan warna yg mewakili org yg mempunyai masalah jiwa...

tp x semua org minat pink ni masalah ngan jiwa....
pemilihan warna utk pakaian ni penting sebenarnya...
1-

kesan kepada org yg melihat

(sakit mata la...)
2-

kesan pada diri sendiri

(aku kelihatan macho sekali..ceh)



so, bagi saya la..saya suke grey, black, white and also blue... Biru kan warna cinta.dush3...






Fakta 1
pink means romantics, feminine and a soft-hearted personality


It's mean a good mood and a nice appearance of person.. Unique and different from others...

It's mean something nice and special as well as appreciative.
Fakta 2
gedik.
but don't judge pink by the colour lah.
Fakta 3
soft..but it depends on how pink it is and who wears it..:))some pinks really fit on some people but some really bad on them..some pinks can be an eye-catcher..hot n cute..but whatever it is, pink is still a color which makes the world more colorful and beautiful..
p/s: saya ade 10 helai baju pink. caye x korang??